Things To Do In Granbury, Texas - Where History Meets Lakeside Fun
This hotel on Lake Granbury is just a mile from the downtown square businesses and even closer to the Granbury Convention Center. When you stay with us, allow this charming property to serve as your smartest pick of Granbury Town Square hotels and your pick of Barking Rocks Winery Granbury hotels too. We're also close the The New Granbury Live, unique City Beach and Revolver Brewing. Please let us be your hotel near Granbury Opera House and the plays and other events held there as well. Crave the big city? Exciting Fort Worth isn't far away when you stay in Granbury.
Nestled in North Texas and the Upper Hill Country, Granbury is historic small town where Lone Star legend meets outdoor adventure. Stroll though downtown and the Historic Granbury Square - listed on the National Register of Historic Places - with charming restaurants, shops, art galleries, and entertainment venues. Catch a musical at the restored Granbury Opera House, or see a concert at the New Granbury Live stage. Granbury is also home to three local vineyards, a winery on the Historic Square, and Revolver Brewing, one of the top craft breweries in Texas.
Walk to beautiful Lake Granbury for a day of boating, jet skiing, kayaking, paddleboarding and fishing. Relax on the sand at Granbury City Beach Park, stroll the boardwalk, or rent a canoe or boat at the Lake Granbury Marina. Toss a Frisbee at Lambert Branch Park, trek the Granbury Hike and Bike Trail, or explore the Brazos River. Enjoy the picturesque Texas landscape at the Fossil Rim Wildlife Center and Dinosaur Valley State Park. With its unique history, small-town charm, and beautiful scenery, Granbury is the perfect destination for adventure, relaxation, and one-of-a-kind cultural experiences.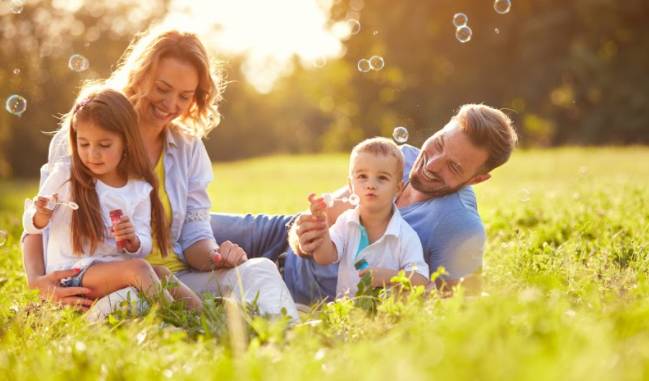 Jim Burks Firefighters Memorial Park

Established in 2007, The Jim Burks Firefighters Memorial Park was dedicated to the memory of those in the line of duty and honors all those serving or who have served. Situated on the Hike & Bike Trail at the North Travis St. intersection, the park features a Granbury Volunteer Fire Department statue of a lone firefighter.
561 N Travis St, Granbury, Texas 76048, US | Hours: 5:00 a.m. - 11:00 PM
Visit Website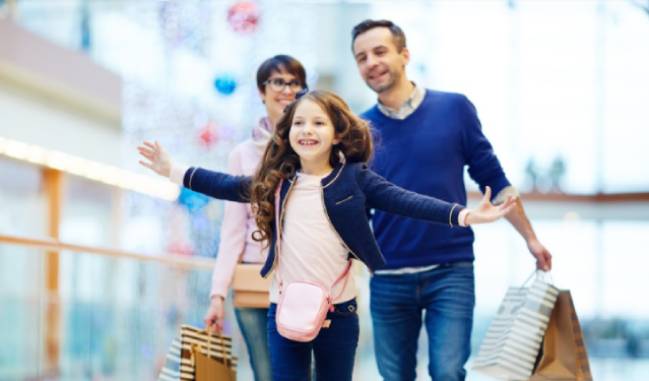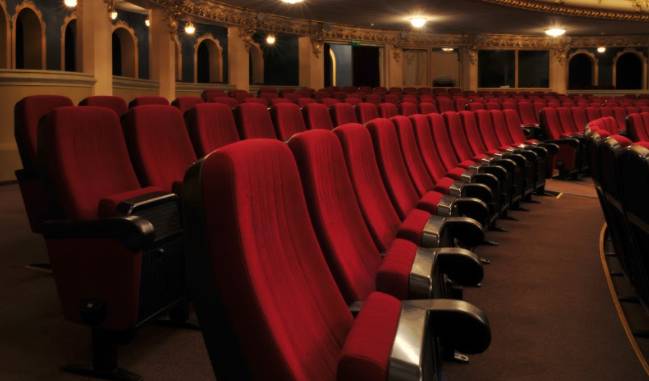 Granbury Opera House

Built in 1886, the beautifully restored opera house in the historic town square features a gorgeous spiral staircase and pressed-tin acoustic ceiling tiles. Enjoy music performances by the Granbury Theatre Company, presenting ovation-winning productions all year.
133 E Pearl St, Granbury, Texas 76048, US
+1 (817) 579-0952
Visit Website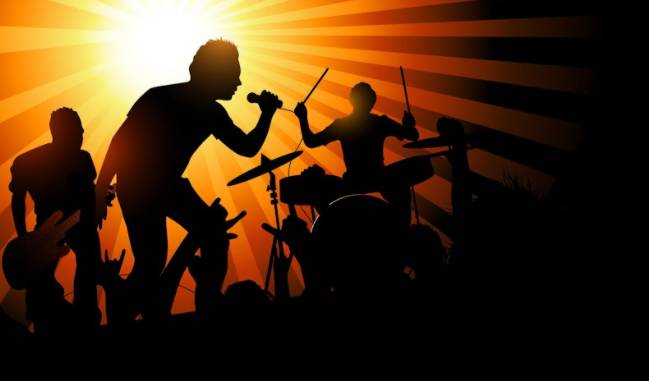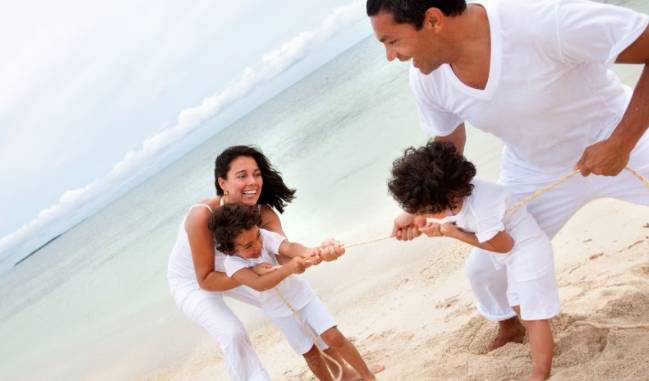 Granbury City Beach

When summer hits, grab your towel and lounge on the sand at Granbury City Beach Park. Edging the scenic Brazos River, you can swim, rent a kayak, splash in the spray park, or picnic in the pavilion. It's a great spot for an early-morning jog or to watch a sunrise.
505 E Pearl St, Granbury, Texas 76048, US
+1 (817) 573-1114
Visit Website
Hood County Jail and Historical Museum

Located off the Granbury town square, the Hood County Jail and Historical Museum brings Granbury's past to life. Tour the brick compound and see the gallows, cells, sheriffs' living quarters, and artifacts that trace the storied history of Granbury and North Texas.
208 N Crockett St, Granbury, Texas 76048, US
+1 (817) 573-5135
Visit Website